What are some attractions found in New Orleans?
New Orleans attractions include a number of landmarks, casinos, cultural venues, museums, neighborhoods, zoos / aquariums. Listed are some example spots of each of the previous attractions.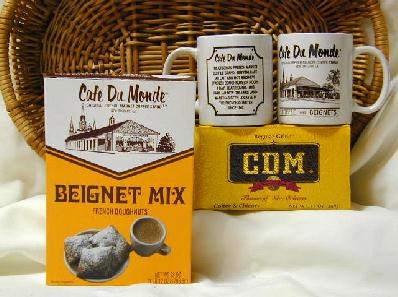 There are a number of landmarks that can be found in New Orleans. They include Bourbon Street, Cafe' du Monde, Cabildo, Magazine Street, Madame John's Legacy, New Orleans Cemeteries, Saint Louis Cathedral, Old Absinthe House, Riverwalk, Louisiana Superdome and much much more.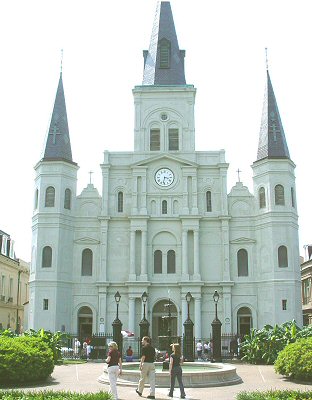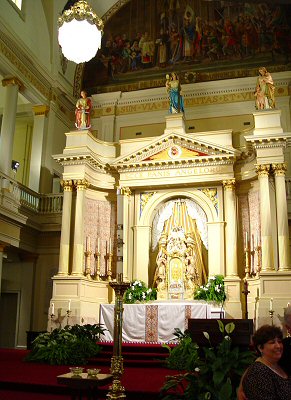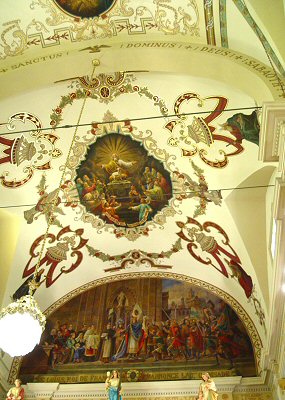 The one cassino found in New Orleans is Harrah's Casino. The decor features the New Orleans environment...Mardi Gras. Each of the five gaming areas depicts a Mardi Gras court flavor. It features large murals on the walls, oak trees, a beach scene, and a salty old pirate, Jean Lafitte.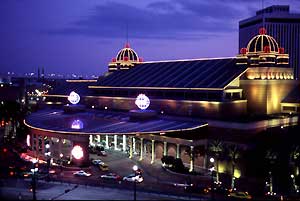 Harrah's Casino
Cultural Venues includes Mardi Gras, Jackson Brewery, and the Contemporary Arts Center. Mardi Gras is the season of revelry and romance, of madness and music, of parades and parties, of comic costuming in the streets and grandoise private masquerade balls. Mardi Gras is a time when the gaudy and the gorgeous all come together for one gigantic blowout.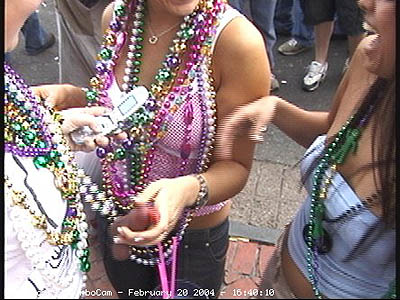 Mardi Gras
New Orleans has many different kinds of museums. There are Memorial museums, such as the Confederate Memorial Museum, The National D-Day museum, and the Herman-Grima House. There is also the New Orleans Museum of Art, Musee Conti Wax Museum, the New Orleans Pharmacy Museum, and the Old U.S. Mint.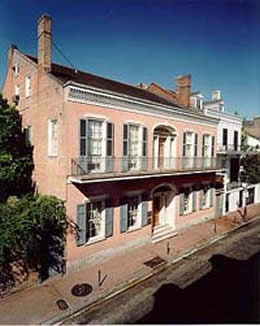 Herman-Grima House
There are different neighborhoods and districts in New Orleans. The most popular neighborhood in New Orleans is the French Quarter. City Park and the Garden District are also lively neighborhoods. Other neighborhoods include Faubourg Treme, Faubourg Marigny, Mid City New Orleans, and Uptown New Orleans.

The two zoos and aquariums located in New Orleans are the Aquarium of the Americas and the Audubon Zoological Gardens.
--